Byron Rocke
President and Lead Designer
Byron Rocke, BA Economics & Business, has over 20 years experience in the landscape construction and property development industries. A talented designer and organized project manager, Byron is the entrepreneur behind Rocke Developments. His experience building and leading strong, cohesive teams helped him create Studio b - B. Rocke Landscaping. He has designed and project- managed several commercial land development projects, including the award-winning 10+ acre grounds at the Richardson International Kelburn Farm south of Winnipeg.
In the spirit of Bauhaus Architecture, I design buildings inspired by the simplicity and beauty of first principles. - Byron Rocke
John Rocke, P. Eng., brings a wealth of experience from the construction and structural engineering fields, including over two decades of practice as a structural engineer. As a managing principal at Beach Rocke Engineering Ltd., John provides ongoing consultation during each and every construction project he is involved with. His exceptional communication skills allow for a great rapport with clients, colleagues, and construction professionals. John utilizes his depth of design and construction knowledge to determine which solutions provide the best value to meet his client's needs. His experience in construction within Manitoba is unparalleled in the industry. John is licensed to practice in Manitoba, Alberta, and Ontario.
Kelvin McPherson
Business consultant
Kelvin McPherson is a certified helical pile expert based in Stonewall, Manitoba. A well-respected professional in his industry, Kelvin completes over 300 projects across the province each year. His projects range from installing engineered, galvanized helical piles for large commercial buildings, to underpinning residential homes. Kelvin's wealth of knowledge on foundational support is fundamental to the long-term success of our projects.

Steven Penner
CSA Concrete (Concrete)
Steve Penner is the owner of CSA Construction Ltd. based in Austin, Manitoba. Concrete construction was a family trade when he was growing up, and he's been operating his own business for the past decade. Focusing mainly on farm and commercial work in Manitoba and Saskatchewan, Steve completes around 40 contracts a year ranging up to $1,000,000. His experience as a concrete flooring expert is instrumental to our team.
Curtis Harder
Power Builders (Framing)
Curtis Harder has been framing buildings since he was 15 years old, and has been running his own business out of Springfield, Manitoba for the past 8 years. Always one to enjoy a challenge, his professional focus is on quality, efficiency, and safety. Curt has been involved with numerous commercial and apartment complex projects and has built over 100 custom homes, including several valued at over $1,000,000. His passion, work ethic, and quality put him at the forefront of his industry.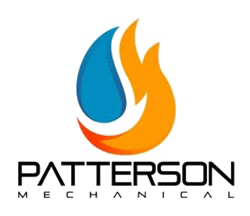 Riley Patterson
Patterson Mechanical (Plumbing)
Riley Patterson is the owner of Patterson Mechanical located in Stonewall, Manitoba. As a Red Seal certified plumber and gas fitter, he brings over 15 years of mechanical experience to our team. Riley's employees service everything from large-scale industrial to multi-family commercial projects across Manitoba, including the completion of a $200,000 mechanical contract for two apartment blocks in under a month. Riley is an expert in solving challenging technical problems with cost- effective solutions. His ability to deliver these solutions with the highest level of workmanship while meeting tight project deadlines are key to his success.
Nick Rogocki
Green Home Insulation (Insulation)
Nick Rogocki is the owner of Green Home Insulation, located in East St. Paul, Manitoba, and is a Canadian Urethane Foam Contractors Association (CUFCA) certified spray foam insulation professional. Operating across the prairie provinces, Nick is a hands-on expert with a deep understanding of mechanics, safety, and the applications of spray foam. Nick has completed over 250 projects, including many large-scale commercial structures wherein spray foam was the only realistic solution. Nick was recently awarded a $150,000 contract from NDL Construction to insulate twelve shipping containers that are being converted into weather research stations. Nick's knowledge of the sealing and superior R-value properties of spray foam make him a valuable asset to our construction team.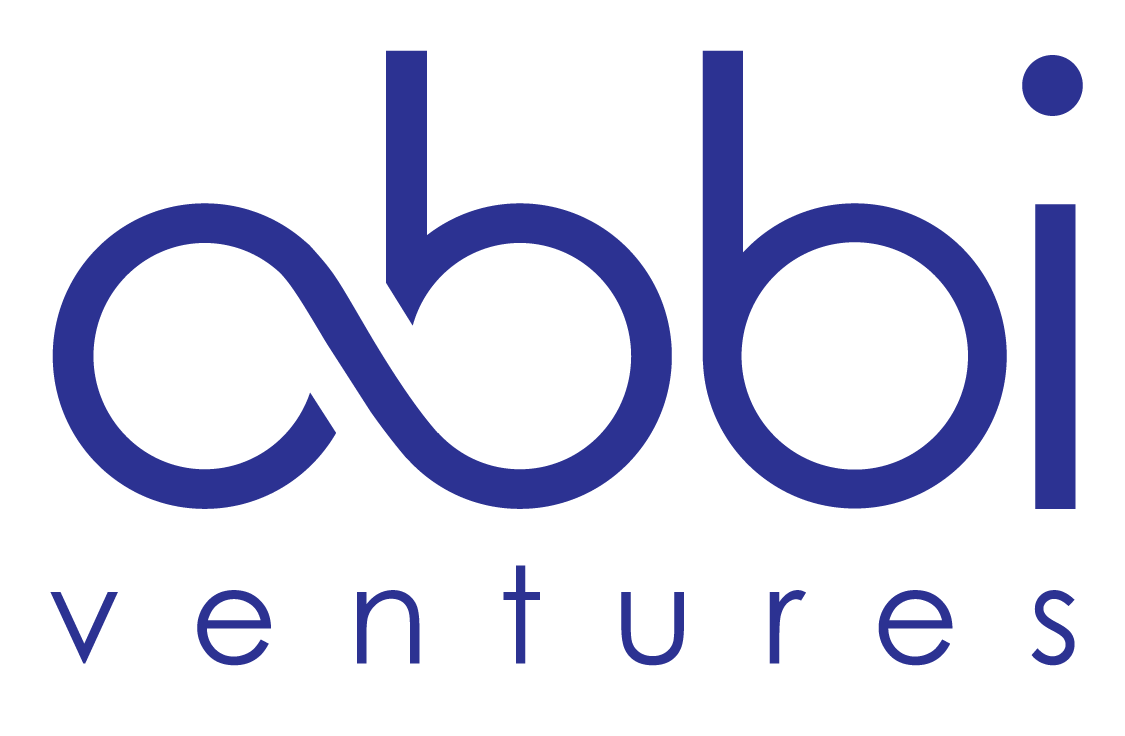 Sam Abbi
Abbi Ventures (Marketing)
Sam is the Founder and CEO of Abbi Ventures, a consulting and venture fund based in Winnipeg, Manitoba and Vancouver, British Columbia. A graduate of the Asper School of Business, he completed a double major in Marketing and International Business with distinction honours. After 15 years of working with startups in high-growth industries, Sam is able to source capital through his extensive network, helping finance these ventures and promoting effective growth. Sam and his team are talented in aligning these companies with emerging opportunities and strategic partnerships. Abbi Ventures currently has investments in companies around the world in several industries, including Fin-Tech, Artificial Intelligence, Decentralized Finance, E-Sports, Clean-Tech, Cannabis, Blockchain Infrastructure, Plant-Based Innovation, and Real Estate.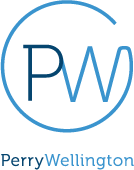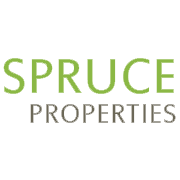 Chris Thorne
Spruce Properties (Financial Consultant )
The Rocke Developments team brings together the best-in-class land development and build-to-suit expertise for industrial business facilities. Whether we have space ready to go, or you need to build to grow, we are committed to providing the best solution to meet our tenants needs.